Celebrating 30 Years of Top Tier Service & Results
We are BC's leading supplier of asphalt paving services for Commercial, Industrial, Municipal & Residential clients.
Request A Quote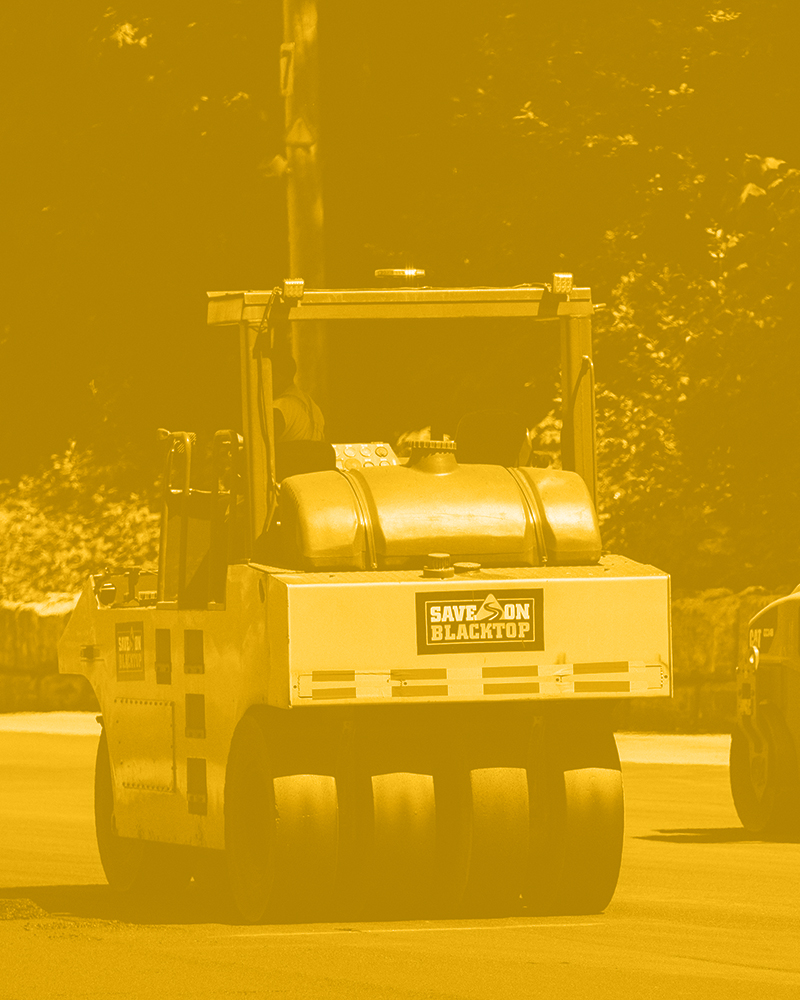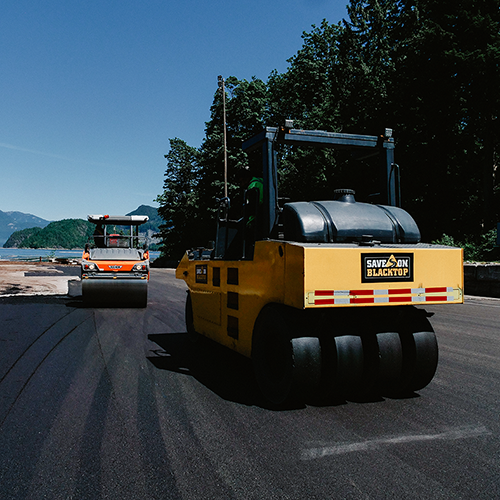 ABOUT US
BC's Leading Provider of Asphalt Paving Services
We provide asphalt paving services for Residential, Commercial, Industrial, Municipal & Recreational applications. We have experience working on projects ranging from residential driveways to large parking lots, roads/highways and even home basketball courts. Save On Blacktop upholds a stringent set of values and standards to ensure the success of every project.
HOW WE WORK
Safety Is Our Number One Priority
It's essential to us that your project is always protected from any potential issues that could arise. Our insurance coverage protects you in case of any unexpected property damage, injuries or other losses that could occur during a project. As such, we remove any potential worry of a liability from your hands, which is why we are 100% insured and bonded.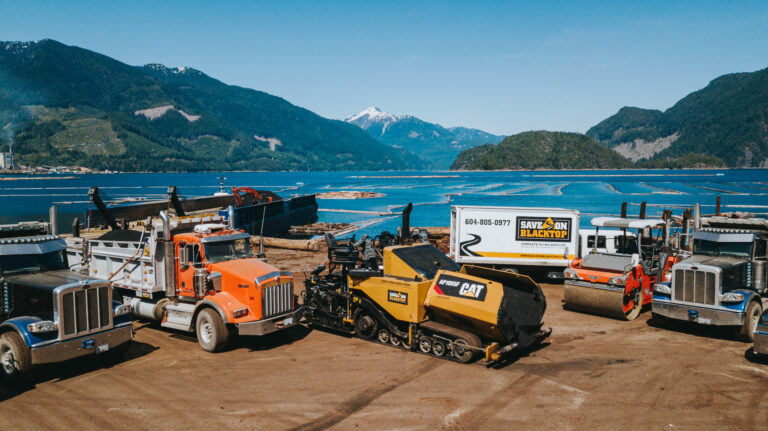 OUR PROJECTS
We provide tailored services for all your asphalt paving needs.
Request A Quote
Contact us to get started on your next asphalt paving project.